"Israel and the U.S! I wonder whether we can do anything about these two insane countries. When U.K. is added to them, an axis of evil is formed. The London Olympic Games are being held now. The opening ceremony of the Games on alert against terrorism finished with no incident. I hope nothing will happen in the days to come.
If something should happen, most likely it will be an inside job, the same as the 9/11 terrorist attacks. But in any case, the Olympic Games seem to lack enthusiasm."
"Israel Stands at Forefront of Conspiracy against Syria"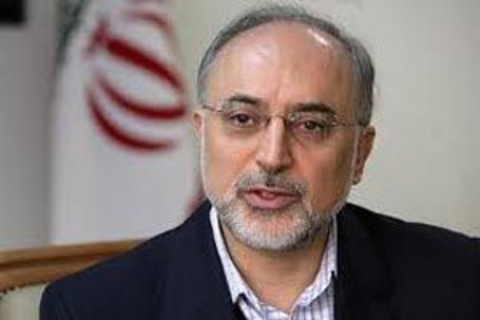 "Zionist regime Israel stands at the forefront of the conspiracy against Syria," Minister of Foreign Affairs of Iran Salehi stressed.
According to an IRIB reporter, on 29th Sunday
Minister Salehi held a joint press conference with the Syrian Foreign Minister
in Tehran. He mentioned the conspiracy of some countries which tried to confuse the situation in Syria and prevent President Asad from carrying out reform.
"Zionist stands at the forefront of the conspiracy to have the Syria government replaced and confuse its situation," he said.
He also asked the regional countries to pay attention to Syria as main axis which resists against Israeli expansionism and said, "We should not take a stance which weakens the Syrian government and produces problems among the Syrian people."
Furthermore, he considered that it is a meaningless fantasy to have another government come into power in Syria and expressed "The impact of Syrian crisis will spread over the region and finally the world. It is impossible to estimate the negative impact."
Minister Salehi expressed that the Syrian government and president try to meet the demands of the people and "The enemy goes all out to deprive the opportunity to carry out reform of the Syrian government."
On the other hand, the Syrian Foreign Minister also said that some regional countries have become the perpetrators of the evil plan in Syria made by Israel, and expressed "All of these conspiracies will be defeated because Syrian people have resolved to resist them until they achieve victory."
English translation of an excerpt from a Japanese article:
IRIB (Iran Radio) Japanese - 29, July 2012 -
U.S. Insists on Plan Intended for Attack on Iranian Nuclear Facilities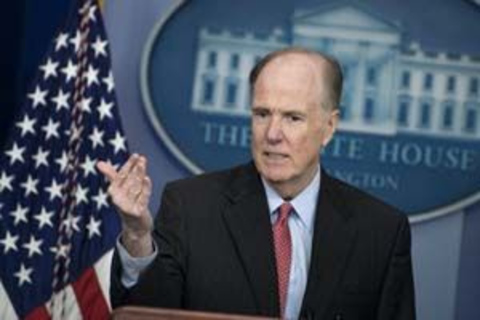 National Security Advisor Tom Donilon spoke "The American Government has submitted to Prime Minister of Israel Netanyahu a plan intended to attack Iranian nuclear facilities."
According to Zionist regime Israel's daily newspaper Haaretz, National Security Advisor Donilon has reported the plan intended to attack Iran.
And according to a U.S. government official quoted by Haaretz, National Security Advisor Donilo, who visited Israel two weeks ago, had outlined the plan to Prime Minister Netanyahu.
In this meeting, National Security Advisor Donilon explained to Israeli government officials "The U.S. needs to make a plan to attack against Iran and resort to military action in case of a breakdown in negotiations."
Furthermore, he says "These remarks are not made to ease the concerns of Israel."